Our Beatles tribute shows
Come Together 50: 50th anniversary of Abbey Road (only in 2019)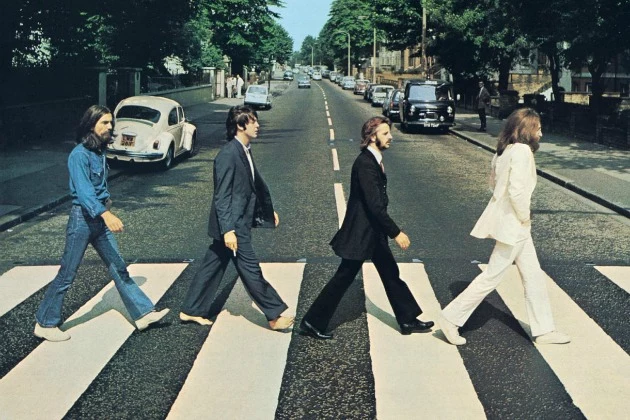 Come Together 50: 50th anniversary of Abbey Road (only in 2019)
In 2019 50 years ago The Beatles' last LP Abbey Road was released. The members of The Beatles gathered for the last time to produce the record which preceeded its time and was voted one of the best Beatles albums of all times by rock critics.

Best of The Beatles
Best of The Beatles
Everybody knows The Beatles. The Bits Beatles tribute played at countless venues and proved that the most successful band of the 20th century is still fresh and actual be it either The Cavern club in Liverpool, a big concerthall, or an open air venue.
Beatles Unplugged
Beatles Unplugged
Live Beatles show with a little twist, but not necessarily shout. "Unplugged". The genre that created a massive footprint and opened new dimensions in music. Beatles presented with acoustic touch
Beatles, Beatles tribute, Beatles band, Beatles concert, Beatles tribute band, tribute concert, Beatles cover band, beatles tribute show, live beatles show, Beatles sound, Original Beatles sound, Authentic Beatles, beatles songs live, tribute to the beatles, Beatles Netherlands, Bealtes Belgium, Beatles UK, Beatles Switzerland, Beatles Italy, Beatles France programme, teaser, trailer, Beatles tribute show, Beatles covers, Live Beatles show, Live Beatles tribute show